International Blender Animation Competition for Children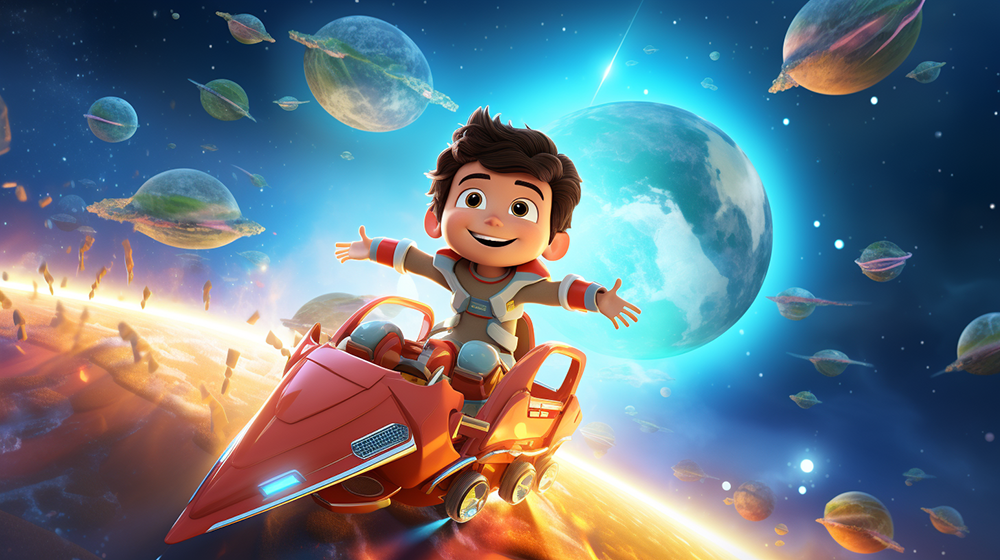 65% of children entering primary school today will work in new job types that don't yet exist, according to estimates by the World Economic Forum. In preparation for a rapidly changing technological landscape and employment market, adolescents today should equip themselves with resilient, future skills; modeling and animation, with their rich applications in marketing, design, visualization, simulation, and entertainment, are undoubtedly core skills for participants in the digital economy.
Animators as young as 8 years old are producing high-quality artwork with Blender. To promote widespread usage of the open-source animation tool Blender, CG Global Entertainment (CGGE) proposes an International Blender Animation Competition to help educate and motivate learners from 8 to 17 years old to learn about CG and its applications. In its inaugural year, the Competition will be hosted in Greater China, and we welcome interested parties, whether they are schools, cultural and educational communities, or NGOs, to join us in our mission to make animation resources accessible to more aspiring artists.
Free modeling and animation resources for future learners
Given the monumental impact that emerging technologies will have on our world, CGGE believes that access to future-proof knowledge, skills, and tools should be provided to all learners to ignite a passion for creative expression. As such, a free, comprehensive 10 hour curriculum will be provided to all competition participants to learn the core skills required to create an aerospace-related animation reel. Moreover, the Competition will require that all outcomes be produced using the open-source software Blender, to further promote the use of open technologies; any pre-production work such as concept arts, storyboard design, and script-writing, as well as post-production work, including video editing, special effects, and audio editing, should be created using open-source applications.
To accredit learners' achievements during the Competition, CGGE will collaborate with Blender Institute and the International Alliance of Blender Educators to offer certificates of merit to participating students. Excellent performance in the Competition will further yield prizes for students, to be awarded at the International Artificial Intelligence and Creativity Conference, also hosted by CGGE.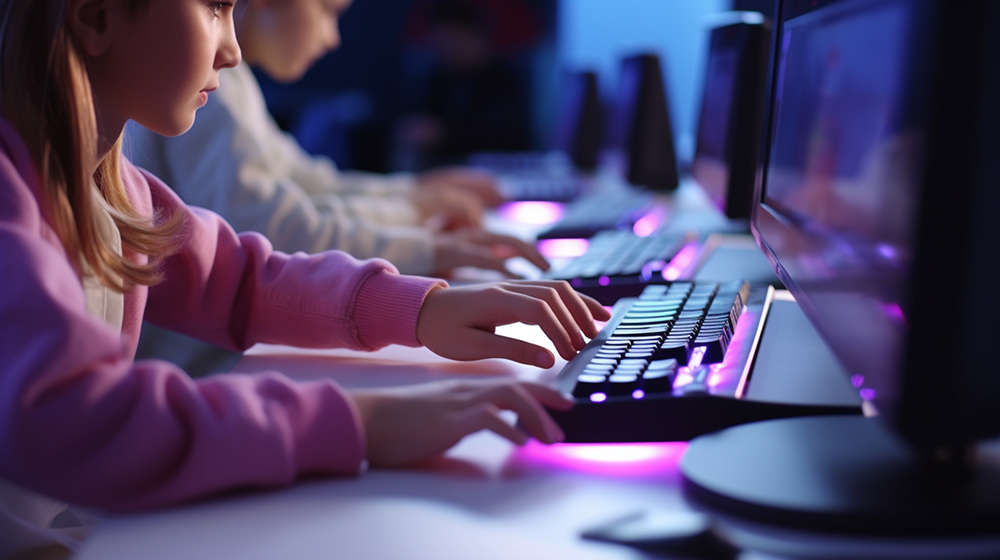 Promoting aerospace technology to the next generation
In 2023, China has achieved significant developments, breakthroughs, and innovations in the aerospace field, including the launch of scientific satellites, satellites for Earth observation, astronomical observation, and more. These achievements encompass satellites such as Fengyun-3 No. 06, Environmental Mitigation No. 06, and the Guishenxing-1 Y7 launch vehicle. The successful launch and operation of these satellites have provided crucial data support for China's research in related fields. Additionally, China has developed new observation equipment and data processing technologies, enhancing the precision and efficiency of space observation.
With these advancements in mind, this project aims to provide students with the opportunity to learn about 3D animation-related knowledge and skills. It encourages students to showcase their creativity through animation works related to space and aerospace technology, celebrating China's significant efforts and achievements in aerospace technology.
Laying the foundation for robust growth in the CG industry
The Competition aims to inspire young animators to explore creativity, push boundaries, and improve their CG animation skills. This provides them a platform to showcase their talent and get recognition for their work, driving fresh talent into the animation industry. CGGE aims to work with media partners across Greater China to broadcast winning artworks across public channels, raising awareness of the industry among young creators and the public, and highlighting its potential career opportunities and artistic possibilities. Alongside showcasing the creative work of young animators, we will encourage viewers to interact, vote, and provide feedback on entries, fostering a sense of engagement and connection with the animation community.
Placing the spotlight on the potential for young animators' talents can spark interest in animation and technical careers at an early age. Competitions help discover and recognize young, promising animators, bringing together animation industry players, industry professionals, and organizations. By fostering a sense of community and supporting the growth of the animation ecosystem, we hope to leave a lasting impact on participants and the animation community as a whole.
For more information, contact us at [email protected] or visit https://cgge.media